Set up your Office 365 Email Account on your iPhone or iPad
Add your work email to your Apple device to send and receive email conveniently.
1. Tap Settings on your device.
2. Tap Accounts & Passwords
3. Tap Add Account.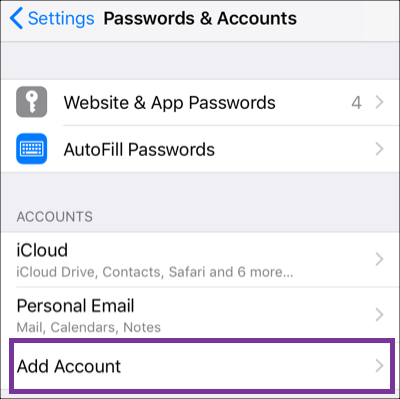 4. Tap Exchange.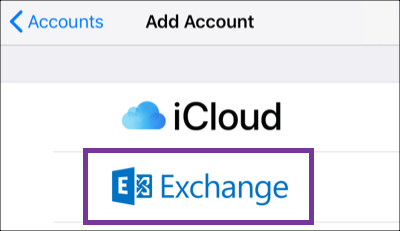 5. Enter your Email address and a short Description (e.g. your company's name).
6. Tap Next.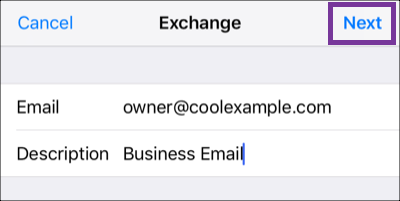 7. Tap Sign In to confirm you want to Sign in to your Exchange account using Microsoft?.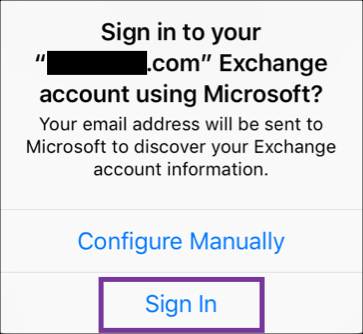 8. Enter your Password and tap Sign In.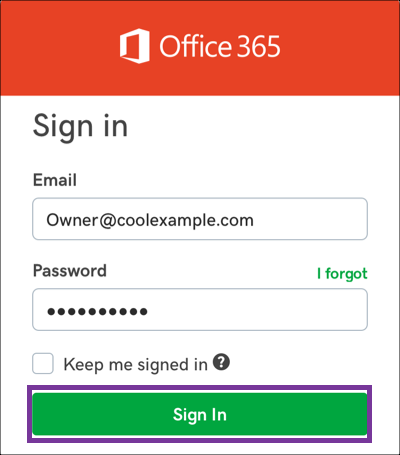 Note: If Microsoft cannot find your account, you will be asked to enter your details manually:
Username = your Office 365 email address
Password = your Office 365 email password
Server = outlook.office365.com
Domain = leave blank
9. Tap Next.
10. Select Consent on behalf of your organization an tap Accept.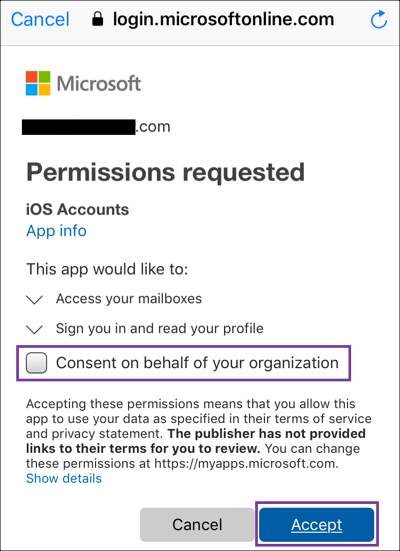 11. Tap Save (You can update settings here at any point).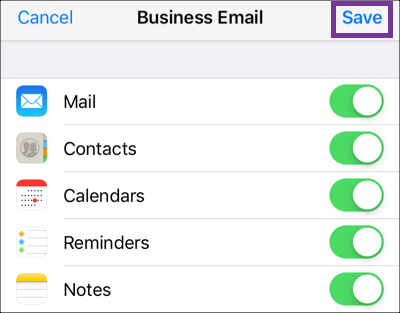 TEST IT OUT
If everything is working properly, you will see your Office 365 account under Accounts. Test by sending yourself an email from your computer's Outlook, and reply to it from your phone.